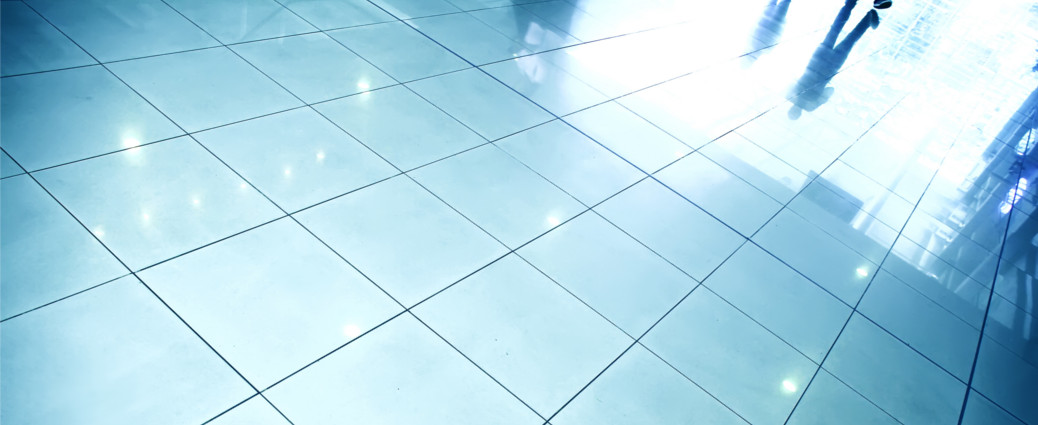 Tile Cleaning Southpark, WA
Getting great cleaning services in Southpark is not only fast, but easy as well. At EverClean Northwest, we are proud to offer professional and affordable tile cleaning services that will give your home or office space an instant upgrade. Our cleaning services start off by removing many of the common contaminants, odors, and build-up of old cleaners found on floor surfaces and in the deep crevices between your tile and finish with a long-lasting look that smells and looks great. To learn more, give our staff a call today or set up your onsite consultation online to start getting the benefits of our professional cleaning services in Southpark.
Small Changes Mean More Appeal
Did you happen to know that mold and bacteria growth in the grout and underneath your tile can hold stains and odors? Common areas like these can only be cleaned through professional cleaning services that provide a much deeper and more thorough clean than household cleaners. This is done by using manufacturer recommended green living products and processes that have been developed by professionals in the industry to provide you a deeper, better, and safer clean for everyone that has access to them. That means a more noticeable difference and a better finished product at the end of the day.
Small Cost, Big Savings for Your Tile
Making the decision to Invest in professional tile cleaning services, like those services that are offered by EverClean Northwest in Southpark, not only give your home or business brand-new looking floors, they can also help by maintaining the value of your home or office longer. That means less money out of your pocket replacing old worn out tile and more time increasing your bottom line and keeping more money in your pocket at the end of the day. Get your deeper clean, and give the friendly staff at EverClean Northwest a call today.