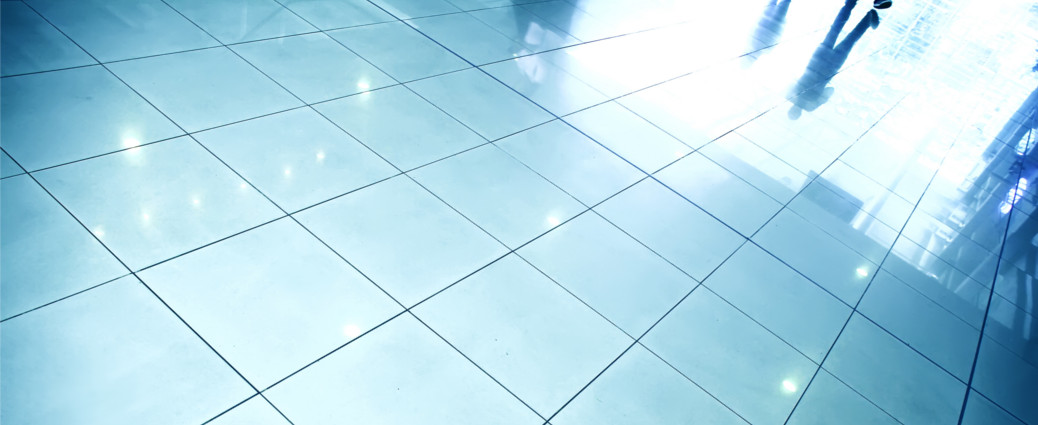 Tile Cleaning Magnolia, WA
Great things are awaiting your tile floors in Magnolia. At EverClean Northwest, we offer professional and affordable tile cleaning that will give your home or office space an instant upgrade. We start by removing many of the common contaminants, odors, and built up cleaners found on floor surfaces and in deep crevices between your tile and in the grout lines. From tile spaces of just a few square feet to much larger commercial and industrial areas, we can help you get and keep your tile floors looking and smelling great for years to come. When you choose to work with us, it's easy to get benefits like these. Give our staff a call today, or set up your onsite consultation online and start getting the benefits of professional cleaning services in Magnolia.
Nothing Beats a Professional Clean
On the tile of your floors, dirt and grime could be looming and you might not even know it. The answer to eliminate issues like these is through professional tile cleaning services. Even better, not only does professional tile cleaning extend the life of the tile and grout, but it can also eliminate mold and bacteria growth in those small spaces in and underneath tile and grout that most people don't even notice but that play a big part of stains and odors. These areas can only be cleaned through professional tile cleaning services that provide a deeper, more thorough clean than many common household cleaners by using manufacturer recommended green living products and processes that have been developed by professionals in the industry to provide you a deeper, better, and most importantly, safer clean for everyone.
Better Looking, Better Smelling, and More Value
If you get down and look closely, your floors may appear at first glance to be clean but could be dirty or dingy. Not only will this make your home or business look lackluster right off the start, but this can also affect the health of those that spend time walking on them or working in the same room. Professional tile cleaning services, like those services offered by EverClean Northwest in Magnolia, not only give your home or business brand-new looking floors, our services also help by maintaining the value of your home or office longer, and that is a beautiful thing. Get your deeper clean, and give the friendly staff at EverClean Northwest a call today and give your tile floors and instant face lift with a little help from us.