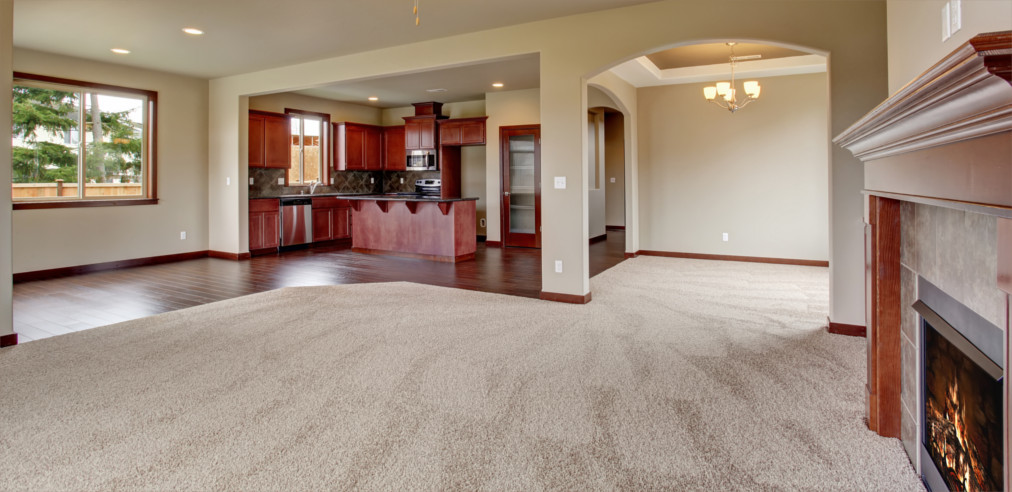 House Cleaning West Seattle, WA
If you live in West Seattle and need to get your house looking clean for an upcoming party, after an event, or simply for day to day life, you need the team at Everclean Northwest on your side. We offer an easy to use service that can help you get your house to a deeper level of clean and keep it smelling and looking great with our manufacturer approved cleaning and deodorizing products. Better yet, we offer an in-home estimate that allows you access to any information that you may need to make a smart choice when it comes to the care and well-being of your home. Give us a call, and get started down the path of a clean, comfortable home today. We promise that you will be glad that you did.
Nothing Beats Experience
At Everclean Northwest, we believe that nothing beats experience when it comes to home cleaning. We offer superior cleaning techniques, manufacturers recommended cleaning and deodorizing products, and lessons learned with over 40 years in the industry that allow us to find and deep clean all areas needing attention in your home. We also clean those areas that most people don't like to clean, like bathrooms, laundry rooms, kitchens, and spare bedrooms. Whether these places have been cleaned recently or it has been years, our experienced team knows how to get the job done right the first time.
A Clean Home Made Easy
All it takes to get started with Everclean Northwest is an easy, free in-home consultation with our friendly staff. At your consultation, you can learn more about the services that we offer and products that we use that set us apart from the competition and allow you to get that same great look and smell that you are looking to get for your home and get rid of common allergens, dirt, mildew, and mold that you can't see. Get your home to another level of clean, and get the team at Everclean on your side.