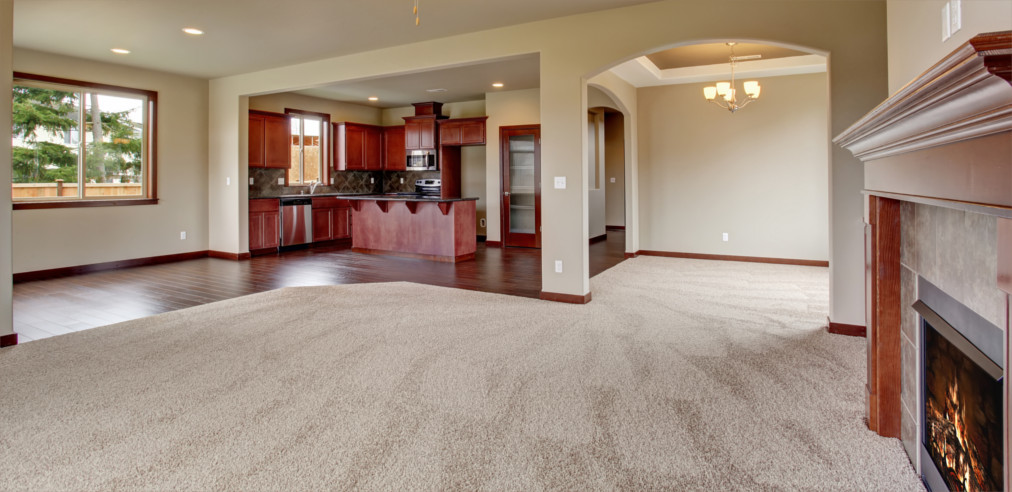 House Cleaning Seattle, WA
You shouldn't have to spend your entire day stressing and worrying about the condition of your home. Whether you simply don't have time to clean or don't have the capability to deep clean in those places underneath the carpet that you can't see, we can help. At Everclean Northwest, we offer these services as well as many others designed to help you save much of your invaluable time. With our free in-home estimate, you can learn more about our services and the equipment that we use to get, and keep, your home looking and smelling great. Give us a call today to get started.
Better Products, More Experience
At Everclean Northwest, we offer superior cleaning techniques, manufacturers recommended cleaning and deodorizing products, and lessons learned with over 40 years in the industry that allow us to find and deep clean all areas needing attention in your home. Not only that, but we also clean those areas that most people don't like to clean, like bathrooms, laundry rooms, kitchens, and spare bedrooms that are probably not on top of your to-do list. Have a unique cleaning requirement? We can help there as well. We have better products and more experience at Everclean Northwest.
Easy As a Consultation
All it takes to get started with Everclean Northwest cleaning services is an easy, free in-home consultation with our friendly staff. At your consultation, you can learn more about the services that we offer and products that we use that set us apart from the competition and allow you to get that same great look and smell that you are looking to get for your home and get rid of common allergens, dirt, mildew, and mold that you can't see. Health and happiness at home is as easy as a consultation with us. Call today to schedule yours.