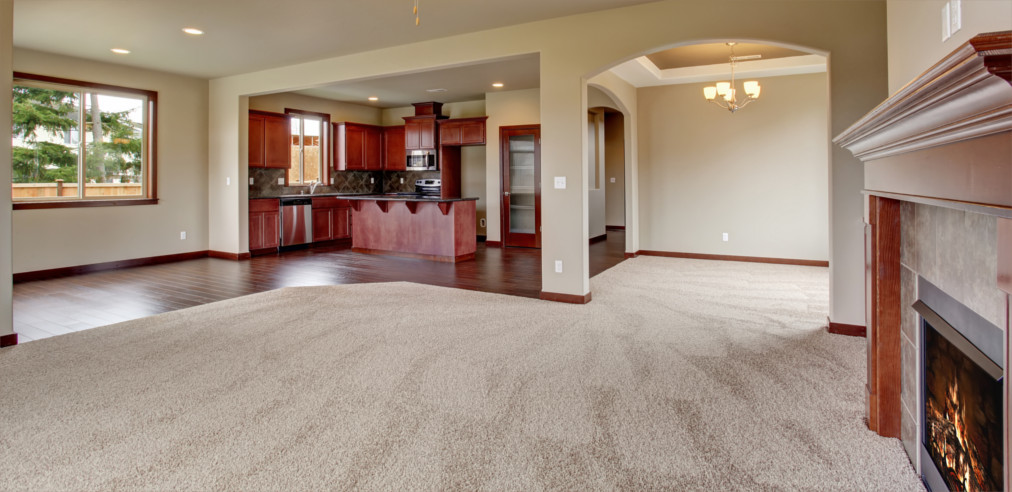 House Cleaning Georgetown, WA
If you live in Georgetown and are looking for a dependable, affordable, and professional house cleaning service, look no further than Everclean Northwest. At Everclean, we have years of experience in the area cleaning homes just like yours. Whether your home is big or small, we have the products and techniques to get it looking and smelling its best for months to come. From deep-seated stains and mold to surface dirt, your home is going to look great after a house cleaning from us.
Experience Pays Off
When it comes to house cleaning, it can be easy to overlook certain areas due to lack of time, inexperience, or lack of desire to clean. While areas such as kitchens, laundry rooms, bathrooms, and bedrooms may pose a challenge to other cleaning services, they are where we excel at Everclean Northwest. That is because our years of experience, superior techniques, and manufacturer recommended cleaning products allow us to find all areas needing attention and clean the areas that most people don't want to clean.
An Easy Way to Achieve a New Level of Clean
Have you ever walked into a home in the Georgetown area that simply looked and smelled great? To get this kind of clean, you can simply make a call to set up an in-home estimate with our friendly, professional staff at Everclean Northwest. At your consultation, you can learn more about the services that we offer and products that we use that set us apart from the crowd and that will allow you to get that same great look and smell that you are looking for each and every time that you walk through your own front door.