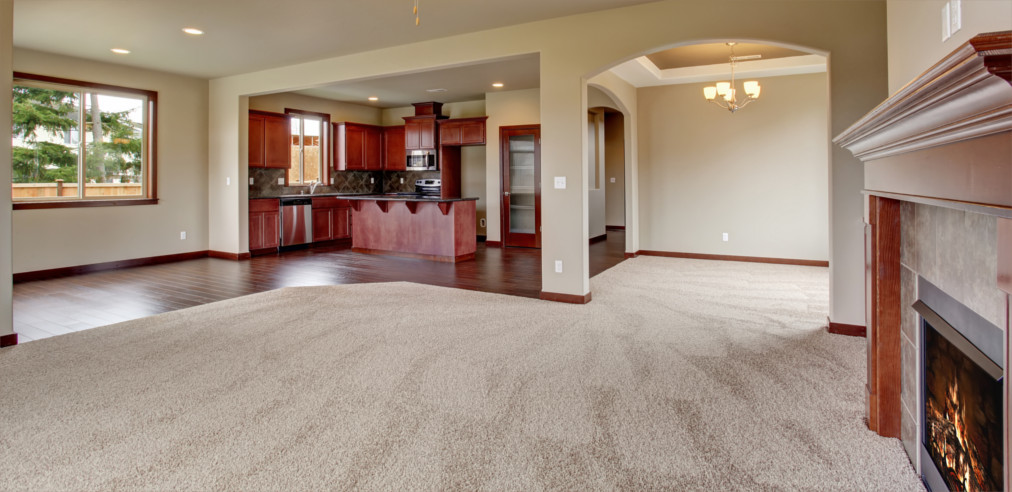 House Cleaning Capitol Hill, WA
Getting your home looking and smelling its best can make you feel great about your home. However, it is not something that many of us have the time or ability to do properly with the busy pace of life and the specialized cleaning equipment needed. Thankfully, just a brief phone call away, you will find the help that you need to accomplish these tasks as well as many other home care and cleaning services with just a little help from your friends at Everclean Northwest. To set up your in-home estimate, give us a call today, and learn just how easy and affordable professional house cleaning services can be in Capitol Hill.
A Deeper Clean for Your Whole House
There are a lot of places in your house that might not be at their best when it comes to cleanliness. Deep, ground in dirt and mildew can make a major difference when it comes to the look and feel of your home. Areas such as kitchens, laundry rooms, bathrooms, and bedrooms may pose a challenge to other cleaners, but not to us. At Everclean Northwest, our goal is always a deeper clean for your whole house that will get it looking and smelling better than ever.
Like Having a New Home
If your home isn't what it once was in terms of look and feel, then it just might be time for a whole house cleaning. If you live in the Capitol Hill area, you are just a phone call away from the help that you need with Everclean Northwest. Our services are designed to clean deeper, last longer, and keep that look and feel that you love. Learn more about the services that we offer in your area, and get your in-home estimate from Everclean Northwest so you can get that new home feeling that you have been missing.