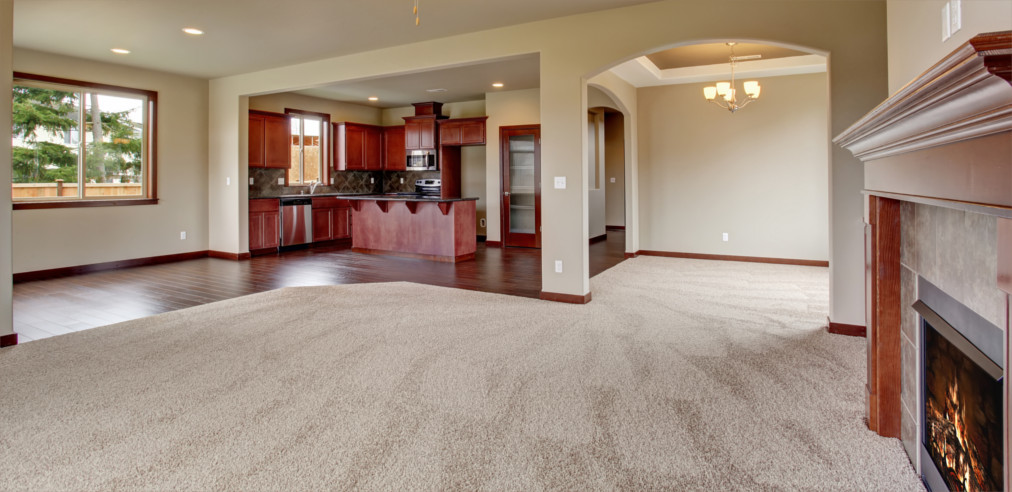 House Cleaning Alki, WA
Just imagine coming home to a house that not only looks great, but smells great as well. When you choose to hire the team at Everclean Northwest to get your home looking its best, we go much further than cleaning what is visible to the naked eye. A deep cleaning means that we get rid of the things causing unsightly odors and stains that standard home cleaning equipment just can't reach. To learn more about our services and to get a free in-home estimate, give us a call or send us a message today to schedule the free, easy estimate.
A Complete Cleaning of Your Whole House
There are plenty of places for dirt, dust, and mildew to hide. At Everclean Northwest, we specialize in getting your whole house looking great, no matter how long it has been since you had a professional cleaning done. Areas, such as kitchens, laundry rooms, bathrooms, and bedrooms may pose a challenge to other cleaners, but not to us. Get your home completely clean by getting a complete house cleaning from Everclean.
Bring Back That Brand New Look and Feel
A house that looks and smells great can give you much more than a great feeling, it can give you peace of mind that you just can't find when you have a lot of clutter. At Everclean Northwest, it is our goal to bring back that brand new look and feel that you are looking for at home. Our services are designed to clean deeper, last longer, and keep that look and feel that you love. Learn more about the services that we offer in your area, and get your in-home estimate from Everclean Northwest today. Believe us, your home will thank you.