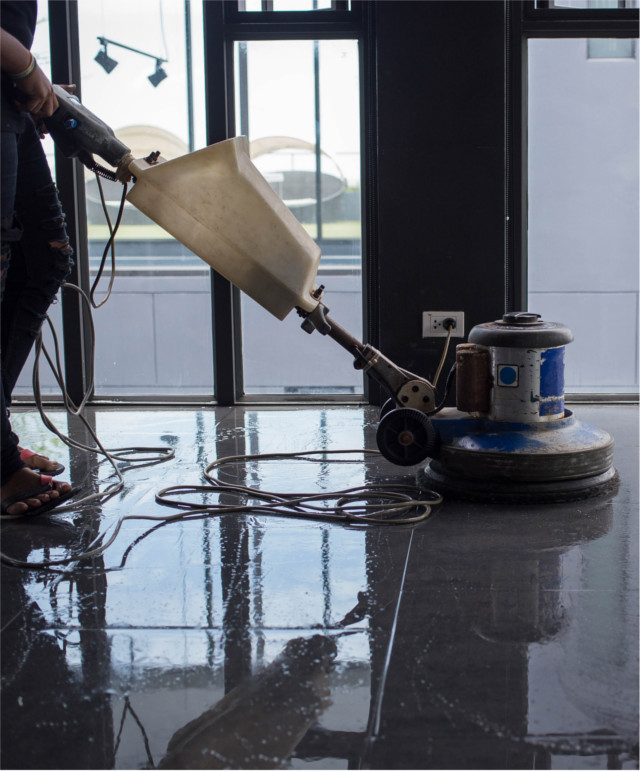 Commercial Cleaners Near Kirkland, WA
If you thought that you would never find a commercial cleaning company that you could depend on near Kirkland, Everclean Northwest is here to help. At Everclean, we have the knowledge and experience to keep your business looking great. Whether you are in the banking business, sell flowers, or any other commercial business, we can help you keep your business looking great with less of your hard-earned money. Trust your business to Everclean, and see why so many people near Kirkland choose us for their commercial cleaning.
Add To Your Bottom Line
When it comes to owning a business, keeping it profitable is a big thing. A clean business shows that you care about how your business looks and is a reflection of the hardwork and dedication that you put into it. Hiring a professional cleaning company like Everclean Northwest means that you add to your bottom line by increasing your customer base, adding years of life your flooring and furniture, and generally improving the overall impression of everyone that steps foot through the door. Give us a call, and set up a cleaning appointment today.
Put Our Experience To Work For You
When you hire the team at Everclean Northwest to keep your business looking great, you get an experienced team that knows the best ways to get the best clean that you have ever seen, a clean that people are going to stand up and take notice. That is something that you can only get when you hire an experienced team like the one at Everclean. Give us a call, set up a consultation, and see just how easy it is to keep your business looking great.