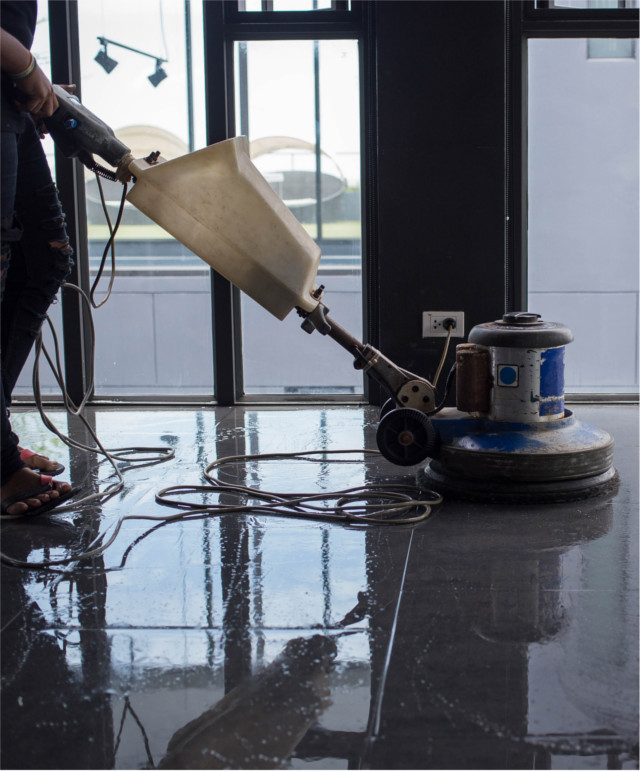 Commercial Cleaners Near Kent, WA
Are you having a hard time finding the right commercial cleaner for your business in Kent? If so, we would like to introduce ourselves. At Everclean Northwest, we are proud to serve the Kent area and provide quality, affordable, and effective cleaning solutions for your business. With Everclean, you are going to love the way that your business looks each and every day when you step foot inside your door. From the ground up, we leave your business looking better than you thought was possible. Big or small, we clean them all at Everclean Northwest.
Experienced and Qualified
A great clean comes from using the right equipment, the right cleaning solutions, and having the experience to get the job done right. At Everclean Northwest, that is exactly what you get everytime that you hire us to clean your business. No, we aren't just anyone, we are a team of dedicated professionals that are proud to serve our friends, family, and neighbors in Kent. When it comes to keeping your business looking great, give us a call and get the experience at qualified team on your side at Everclean Northwest.
We Do The Job Right Every Time
If your current commercial cleaners are not getting your business up to your exacting standards, or you are currently cleaning your business yourself but looking for a better solution, the team at Everclean Northwest is ready and waiting to go to work for you. At Everclean, you are going to get a professional team that does the job right each and every time. Whether your space is large or small, our standards are high just like yours. Put us to work, and keep your business looking great with us.