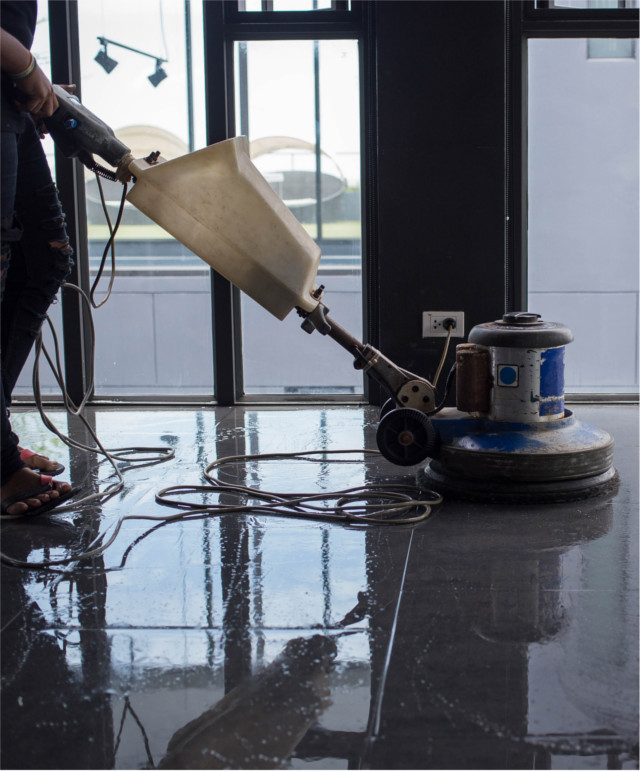 Commercial Cleaners Near Bothell, WA
If you have been looking for a commercial cleaning company with the same high standards as you, you owe it to yourself to give the professional, friendly staff of Everclean Northwest a phone call. Whether your space is large or small, we have the knowledge and experience to get and keep your business looking great near Bothell. Give us a call to set up your appointment or consultation, and learn all of the ways that we can help serve you. Trust and experience is on your side at Everclean Northwest. Put it to work for you.
A Better Clean From The Ground Up
There is surface cleaning and then there is deep cleaning. While surface cleaning, only the visible dirt and dust is taken care of, leaving much more that the eye can't see. When your business is deep cleaned, you get a better clean from the ground up that ]can add years of use to your carpets, floors, and furniture that will take more cost off of your bottom line. When you trust the friendly staff of Everclean Northwest to deep clean your business, you know that the job will be done right each and every time. Give us a call and set up your next cleaning with us.
The Experienced Cleaning Team
Cleaning is much more than just running a rag over a table or a mop over the floor. It is knowing what techniques work best, which cleaning solutions to use, and how the job can be done most effectively and efficiently. When you hire the experienced team at Everclean Northwest, you get that experience working hard for you. Whether your commercial space is big or small, we have the team to keep it looking great day in and day out. See just how great your business can look, and get the deep clean that can only come from Everclean Northwest.