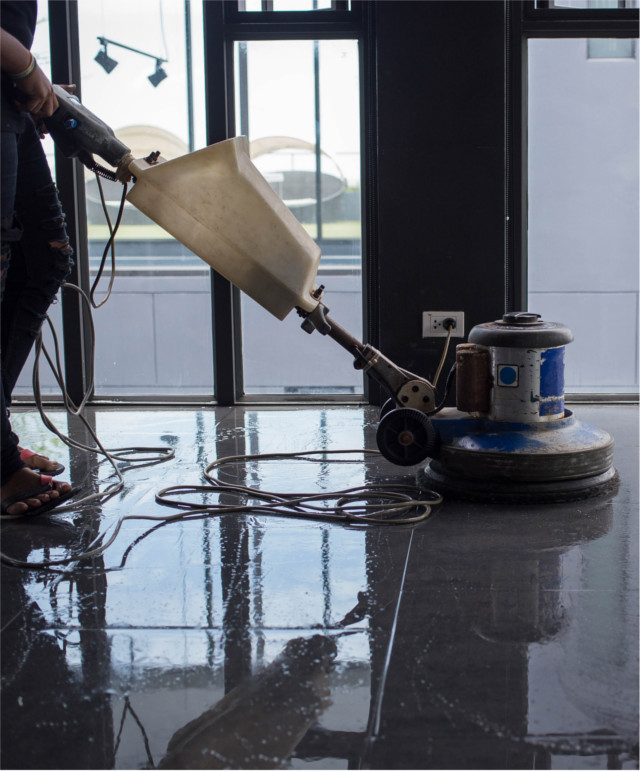 Commercial Cleaners Near Bellevue, WA
If you are looking for a professional cleaning service near Bellevue, we can help out in a big way. At Everclean Northwest, we are proud to offer our services to people just like you. Whether you are looking for cleaning for your home or business, we offer plenty of services to get the job done right. We offer carpet, tile, and upholstery cleaning that will give your space an instant facelift and get it back to looking its best. Take it from us, people notice when we go the extra mile when it comes to the cleanliness that can only come from deep cleaning. Give us a call, send us an email, or stop by to learn more about the services that we offer in your area.
The Clean Team
When it comes to getting the job done right, there is nothing quite like a team of experienced professionals that know the tricks of the trade to give you the absolute best results possible. Whether you are talking about tile, carpet, or upholstery, we have pretty much seen and cleaned it all. Stains, grime, dirt, dust, water, and more are nothing when you have over two decades in the industry. So, the next time you want to get your home or business back to looking its best, call in the clean team and we will go the extra mile for you each and every time.
We Work With Your Schedule
If you own a business, you understand that time is money when it comes to the time it takes to shut down and do a thorough floor cleaning. At Everclean Northwest, we offer 24/7 commercial service that works with your schedule. That means less down time for your business and more money in your pocket at the end of the day. No matter how big your space is, no matter the services that you require, we are the team you need to keep your business looking its best around Bellevue.