Seattle Commercial Cleaning Service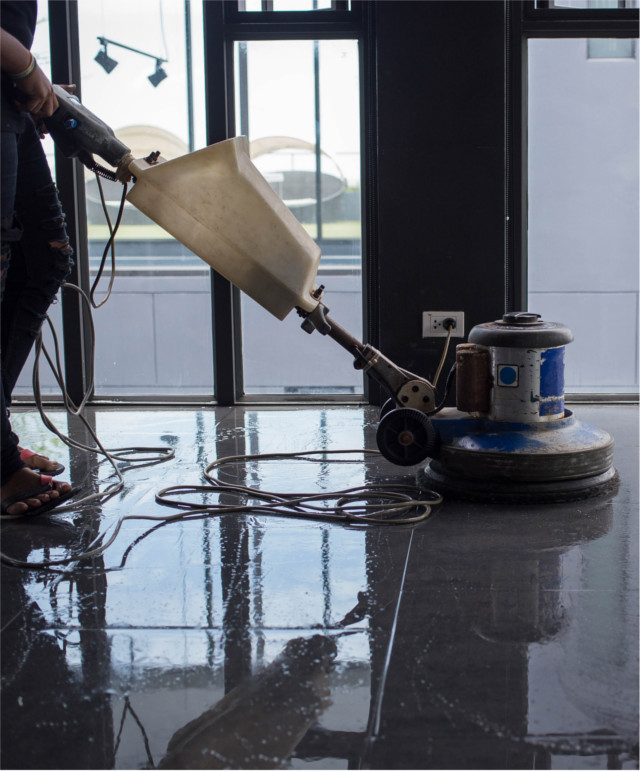 Commercial Cleaning Based In West Seattle, WA
When it comes to commercial cleaning, the experienced professionals at Everclean Northwest have the expertise to do it right. During our years of experience in the Seattle area, we have gained knowledge and insight into what customers need from a professional cleaning service.  We have been serving clients in West Seattle, Georgetown, Beacon Hill, White Center, Burien and Capitol Hill for many years so we understand the commercial cleaning needs of our community.  Our services are affordable, easy to book, work with your schedule, and keep your home or business looking its absolute best. To learn more about the products and services that we offer, give us a call or set up an appointment online with our team today.
Simply a Better Clean
There are various methods that can be used to clean your commercial space, but that does not mean that they are all equally effective. At Everclean Northwest, our "Certified Firm" designation with the IICRC means that we are accountable and strictly adhere to industry standards and guidelines. That means that we only use manufacturer recommended products and cleaning methods designed to keep your floors looking great not only for today, but for years to come. Get a better clean, and book your on-site consultation today with the cleaning professionals at Everclean Northwest.
Make Your Business a Healthier Place to Be
It's easy to see a clean floor in your business, but there are many benefits to a professional cleaning that you may not be able to see.  There are many common allergens and irritants that may be present deep in your rugs and carpet, or hidden in your grout.. Surface cleaning with mild detergents may get some of these irritants, but many of them require a deeper cleaning that goes beyond a regular vacuuming or mopping. At Everclean Northwest, we help make your business a healthier place to be for you customers and staff.  Book your appointment with us today.