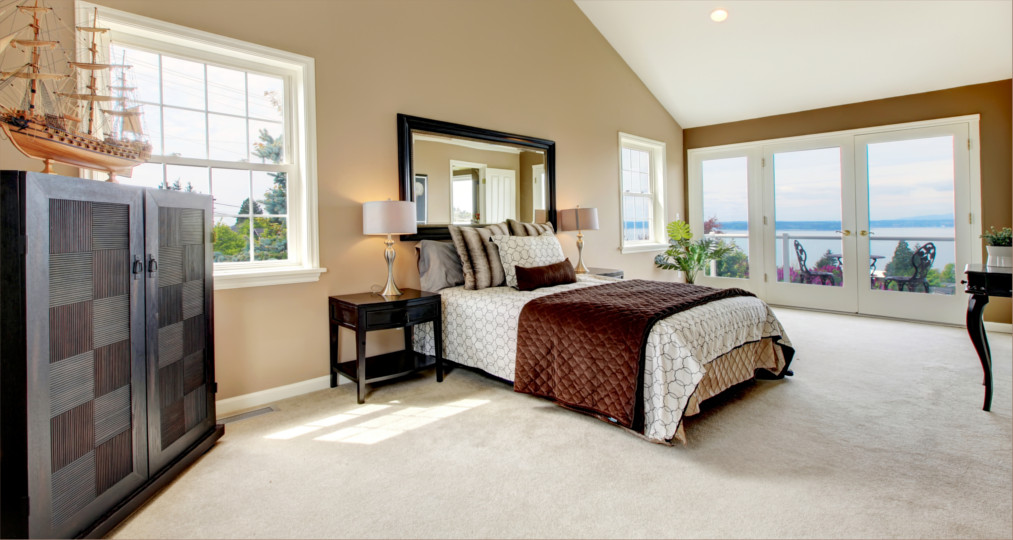 Carpet Cleaning Queen Anne, WA
How many times have you walked across your bedroom or living room and thought to yourself that your carpets could use a good cleaning? At Everclean Northwest, simply put, that is what we do. Whether you are talking about a small space, like a single bedroom, or you are looking to have your entire house cleaned, we are here to help. To learn more about our processes and products that allow us to bring your carpets back to life, simply give us a call to set up an in-home appointment. It is as easy as that when you choose to work with the team at Everclean.
Leave The Details To Us
When was the last time that you thought about cleaning your carpets? For many people, it is not something that commonly comes to mind, but carpet manufacturers recommend that you have your carpets professionally cleaned every six to twelve months. At Everclean Northwest, we use cutting-edge cleaning techniques to help deep clean, protect, and deodorize your carpet according to manufacturer recommendations. This allows us to not only make your carpets look and smell great, but also last longer and help you save money. Leave the details to us, and we will keep your carpets looking their best according to manufacturer recommendations.
Carpets Perfect For Lying On
If your family loves spending time playing games or watching TV on the floor, you might want to think about what lies underneath the surface, like deep-seated mold, mildew, and pollen that may be ground into and underneath of your carpets that you can't see. These very same dirty carpets can do everything from increase illness in your family to impede airflow in your home and make your furnace work harder and have real-time effects on your health and well-being. With the professional cleaning products and techniques employed by Everclean Northwest, you get deeper cleaning and better results that help reduce and eliminate these common irritants and keep your home looking and smelling great.