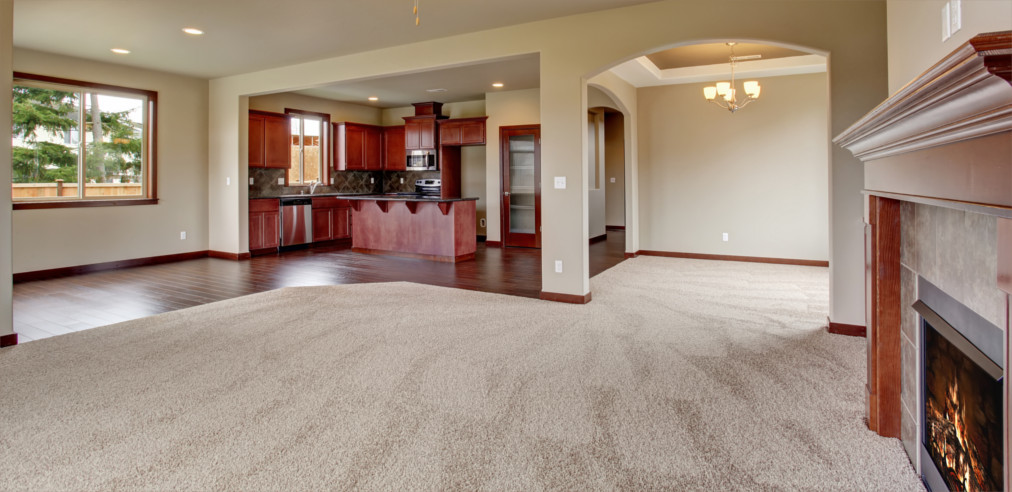 Carpet Cleaning Georgetown, WA
One of the last things that many people think about when it comes to house cleaning is the carpets. However, your carpet is one place that you should look first. That is because a carpet can hold on to the things that are making the air in your home smell, make you sick, and generally decrease the overall look and feel of your home. At Everclean Northwest, we use our years of experience cleaning carpets in the Georgetown area to keep your carpets looking and smelling their best. Give us a call today to learn more about the services that we offer in your area.
Cleaner Carpets, Longer Lifespan
Did you know that carpet manufacturers recommend that you should have your carpets professionally cleaned every six to twelve months to keep them looking and smelling great and increase their usefulness lifespan? At Everclean Northwest, we use cutting-edge techniques to help deep clean, protect, and deodorize your carpet according to manufacturer suggestions. This means that not only do you get cleaner carpets, but a longer lifespan of the carpets in your home, helping you save money year after year.
Happy, Healthy Carpets
There is a direct correlation between the cleanliness of your home's carpets and your family's health. That is because you could be suffering the effects of deep-seated mold, mildew, and pollen that may be in your home's carpets. These very same dirty carpets can do everything from increase illness in your family to impede airflow in your home and make your furnace work harder and have real-time effects on your health and well-being. With the professional cleaning products and techniques employed by Everclean Northwest, you get deeper cleaning and better results that help reduce and eliminate these common irritants and keep your home looking and smelling great.
Complete the form or call: (206) 637-6113