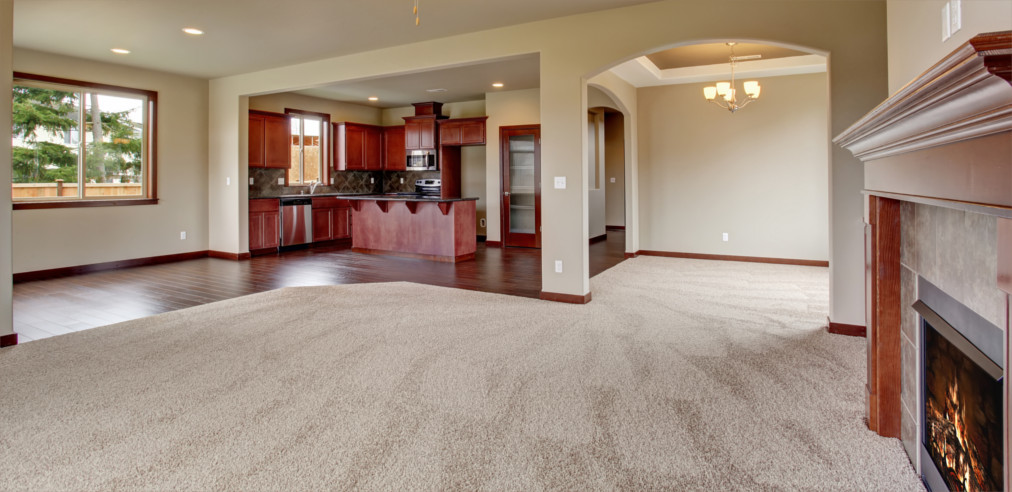 Carpet Cleaning Alki, WA
To get the best longevity out of your carpet and keep it feeling and smelling great, it needs to be properly cared for using professional techniques and protectants. The difference is that professional carpet cleaning is much more than simply cleaning the surface of a rug or carpet. Professional cleaning starts from the bottom up and includes not only a reapplication of protectorants but also the inclusion of a deodorizer all in one application. At Everclean Northwest, our team has years of experience in jobs of all sizes, both residential and commercial, helping people get more out of their floor coverings. Give us a call today to learn all of the ways we can help get your home or business looking and smelling its best.
An Instant Face Lift For Your Floor Coverings
From the moment you step in a room with carpets that have been professionally cleaned, you can tell. That is because a professionally cleaned carpet not only looks great, but smells great as well. Did you know that carpet manufacturers recommend that you should have your carpets professionally cleaned every six to twelve months to keep them looking and smelling great? Without this maintenance procedure, your carpets could breakdown or wear unevenly, resulting in the need to replace them sooner and increase your overall maintenance costs.
Reduce the Allergens and Irritants in Your Home
For many people, being inside of your home could actually be making you sick. That is because you could be suffering from hidden mold, mildew, and pollen that may be deep-seated in your home's carpets. These very same dirty carpets can do everything from increase illness in your family to impede airflow in your home and make your furnace work harder. To keep your home happy and healthy, the team at Everclean Northwest can help you out with a thorough cleaning that removes all of the things making you feel less than your best. Give us a call today to learn more about all of the benefits of professional carpet cleaning and just how affordable our services are in the Alki area.