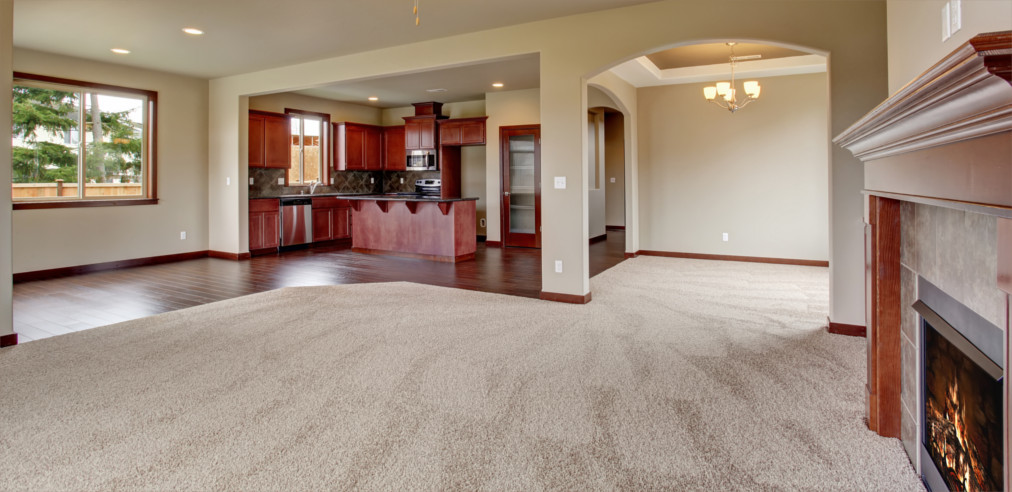 House Cleaning Roxhill, WA
Are you the type of person that feels anxiety if your home isn't clean? If so, we can help take much of the stress and anxiety that you are feeling away. With an easy in-home estimate, we can give you a thorough idea of the ways that we can help you get your home looking great and smelling clean without having to break the bank to do so. With an experienced staff, professional cleaning products, and an attention to detail that makes us better, no one gives your home a more thorough and affordable cleaning than us. Everclean Northwest is your source for house cleaning in Roxhill and the surrounding area.
A More Thorough Clean Throughout
At Everclean Northwest, we strive to be better than the competition and give you the kind of results that you are looking for. We pride ourselves in offering superior cleaning techniques, manufacturers recommended cleaning and deodorizing products, and lessons learned with over 40 years in the industry that allow us to find and deep clean all areas needing attention in your home. Not only that, we also clean those areas that most people don't like to clean, like bathrooms, laundry rooms, kitchens, spare bedrooms, and many more spaces and places that make a big difference when it comes to the overall cleanliness of your home.
We Make Deep Cleaning a Breeze
All it takes to get your home to a deeper level of clean is a consultation at your home with the professional staff at Everclean Northwest. At your consultation, you can learn more about the services that we offer and products that we use that set us apart from the competition and allow you to get that same great look and smell that you are looking to get for your home and get rid of common allergens, dirt, mildew, and mold that you can't see and make your home a place that you want to be.