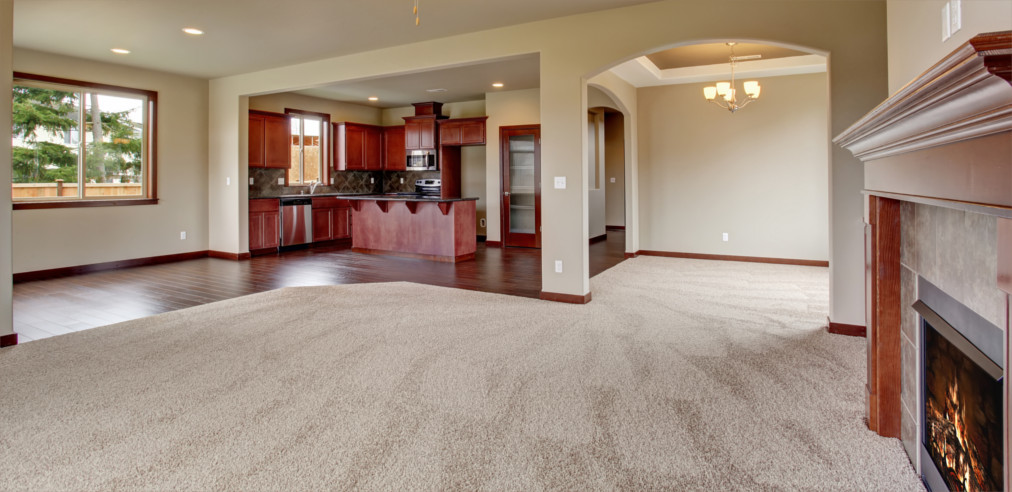 House Cleaning North Admiral, WA
House cleaning doesn't have to be a hassle. Whether you simply don't have enough time to do it all or you don't like the thought of cleaning, we can help. At Everclean Northwest, we help people just like you get and keep their homes looking great every day. Whether you have worked with us in the past or you are new to our professional cleaning service, we would love to give you an in-home estimate to achieve the kind of results that you are looking for. Great-looking, fresh-smelling, and a place that you are going to want to spend time in are just a few of the things that a deep cleaning can help you achieve. Everclean Northwest is proudly serving our friends and neighbors in North Admiral.
We Get the Hard to Reach Areas
There is a difference when it comes to working with a professional cleaning company. Just a few of the ways that we differ at Everclean Northwest is by offering superior cleaning techniques and manufacturer recommended cleaning and deodorizing products that allow us to find and deep clean all areas needing attention in your home in addition to the areas that most people don't want to clean, like bathrooms, laundry rooms, kitchens, bedrooms, and more. While these hard to reach areas can be a challenge for some people, they are what we do best at Everclean Northwest.
A Place You Want to Spend Time
It's easy to make your home a place that you want to spend time in with Everclean Northwest. To get this kind of clean, simply make a short call to set up an in-home estimate with our friendly, professional staff and leave the hard work to us. At your consultation, you can learn more about the services that we offer and the products that we use that set us apart from the competition and allow you to get that same great look and smell that you are looking to get for your home and get rid of common allergens, dirt, mildew, and mold that you can't see. Let us help you make your home a place that you want to be.