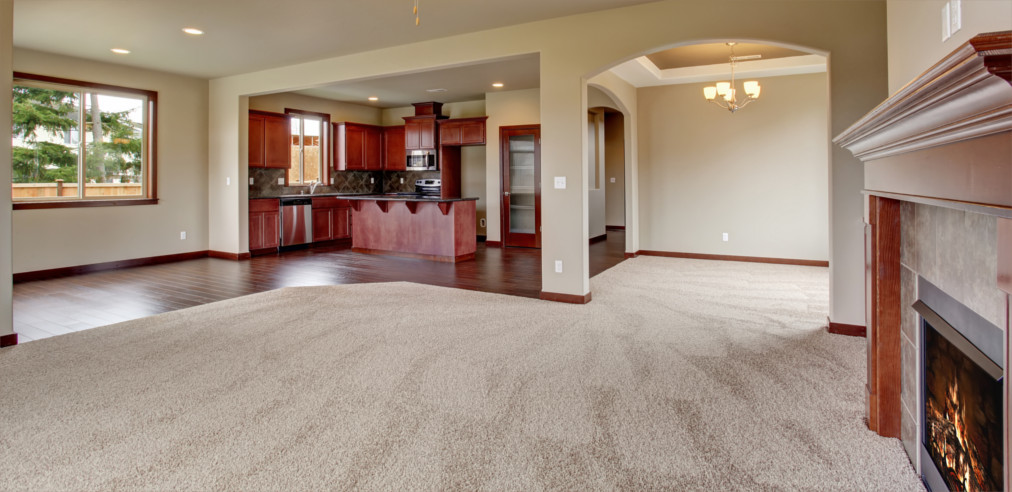 House Cleaning Magnolia, WA
While we would all like to come home to a great-looking, great-smelling home, sometimes the demand of the work day and a busy family life leaves little to no time to effectively clean. If you live in or near Magnolia, we can help at Everclean Northwest. We offer an easy to use, affordable, and professional cleaning service that allows you to spend more time doing the things that you love and not worrying about the deep cleaning process in your home. When you work with us, you get deep cleaning that takes care of common allergens, stains, mold, and mildew that may not be visible to the naked eye. Give us a call today to set up your free, in-home estimate, and start the process of getting your home looking and smelling great with us.
We Deep Clean So You Don't Have To
At Everclean Northwest, our years of experience cleaning homes in the Magnolia area, superior cleaning techniques, and manufacturer recommended cleaning and deodorizing products allow us to find and deep clean all areas needing attention in your home in addition to the areas that most people don't want to clean, like bathrooms, laundry rooms, kitchens, bedrooms, and more. Better yet, our services are surprisingly affordable and incredibly easy to schedule around your busy day. Learn more, and get the team at Everclean on your schedule for a deep home cleaning today.
A Happier, Healthier Home
A home that looks and smells great is truly something special to come home to. To get this kind of clean, you can simply make a short call to set up an in-home estimate with our friendly, professional staff at Everclean Northwest. At your consultation, you can learn more about the services that we offer and products that we use that set us apart from the crowd and allow you to get that same great look and smell th