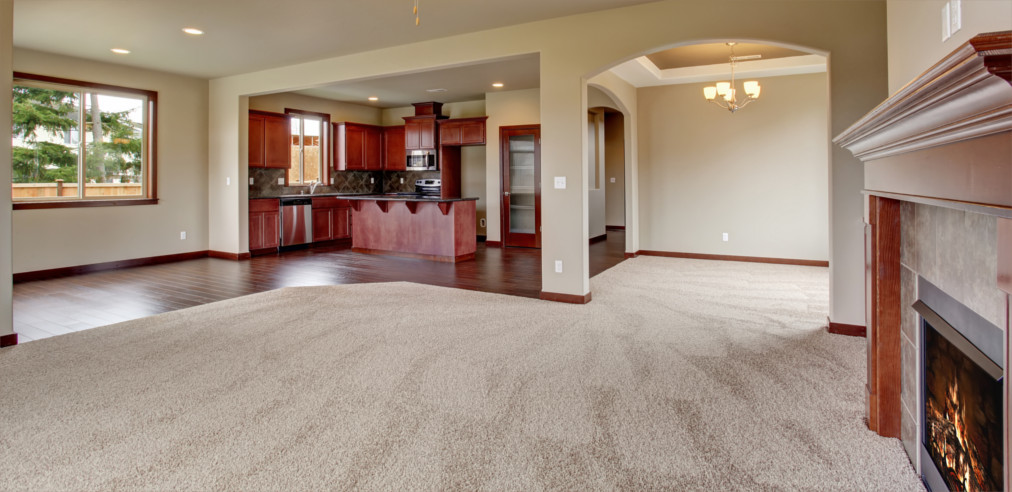 House Cleaning Highline, WA
Taking the time to clean your house is often a luxury that many of us don't have. The busy pace of life, or even a growing family, makes keeping your home looking great a nearly impossible task. If you live in Highline and are looking to have your home professionally cleaned, we can help at Everclean Northwest. One call is all that it takes to get your home looking great and take a lot of the stress and anxiety that can come with a dirty house away. So, if you are looking for a cleaning for your whole house that you can count on and afford, choose the team at Everclean Northwest to get it done.
Superior Techniques and Cleaning Products
When you are talking about areas such as kitchens, laundry rooms, bathrooms, and bedrooms, it can be easy to overlook deep ground in dirt that is not apparent to the naked eye. At Everclean Northwest, because of our years of experience cleaning homes in the Highline area, superior cleaning techniques, and manufacturer recommended cleaning and deodorizing products, we are able to find and deep clean all areas needing attention in your home in addition to the areas that most people don't want to clean.
A Cleaner, Fresher Home
There is just something special about the smell and feel of a freshly cleaned home. To get this kind of clean, you can simply make a short call to set up an-in home estimate with our friendly, professional staff at Everclean Northwest. At your consultation, you can learn more about the services that we offer and products that we use that set us apart from the crowd and allow you to get that same great look and smell that you are looking for each and every time that you walk through your own front door in Highline.