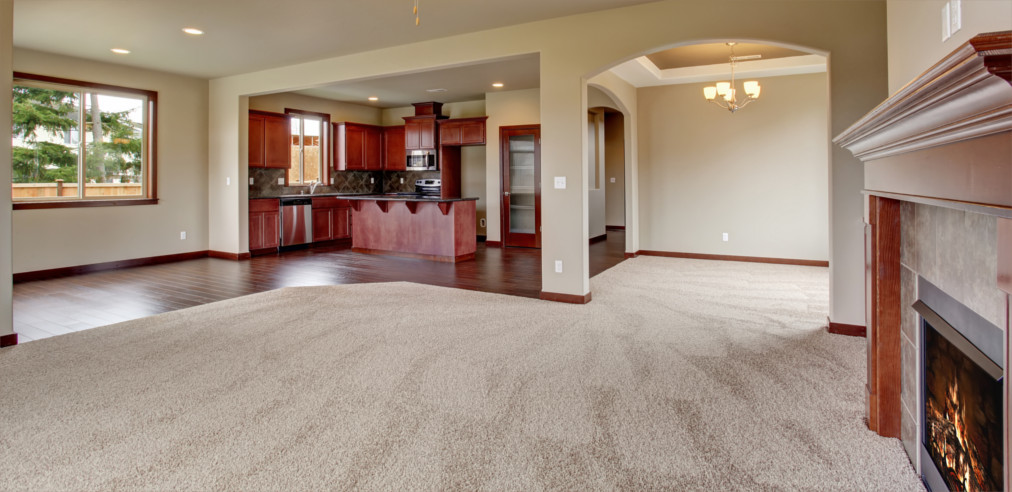 House Cleaning Fauntleroy, WA
Getting your house professionally cleaned in Fauntleroy is a breeze thanks to your friends at Everclean Northwest. That is because we offer a free in-home estimate, professional cleaning products, and techniques that have proven themselves time and time again. Whether your home is big or small, clean or dirty, we can help get and keep your home looking and smelling great. Give us a call today to learn more about all of the ways that we are here to help you. Everclean Northwest is your home for professional house cleaning near Fauntleroy.
Simply a Deeper, Better Clean for Your Home
There are probably a lot of places in your home that are dirtier than you think. Whether you are talking about the carpet on the stairs or behind the toilets, a missed spot can take away from an otherwise great-looking home. Areas such as kitchens, laundry rooms, bathrooms, and bedrooms may pose a challenge to other cleaners, but not to us. That is because our experience allows us to find all areas needing attention and to clean the areas that most people don't want to clean.
A Deeper Clean is a Short Call Away
At Everclean Northwest, our services are designed to clean deeper, last longer, and keep that look and feel that you love. To get this kind of clean, you can simply make a short call to set up an in-home estimate with our friendly, professional staff at Everclean Northwest. At your consultation, you can learn more about the services that we offer and products that we use that set us apart from the crowd. A deeper and more thorough clean is simply a short call away at Everclean Northwest.