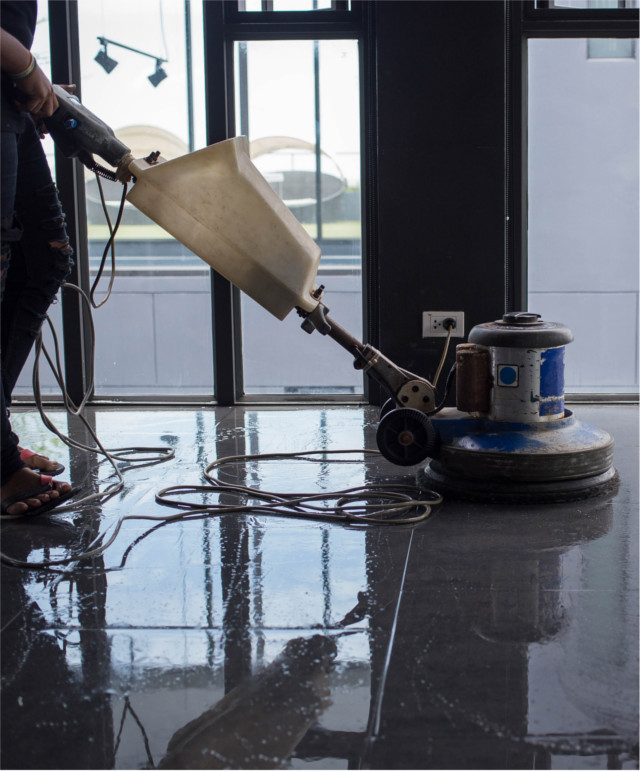 Commercial Cleaning Capitol Hill, WA
The key to making your business or office space look its best is by trusting an experienced and dedicated team of professional cleaners to get the job done right the first time. At Everclean Northwest, we offer affordable commercial cleaning in the Capitol HIll area focused on not only making your business's floors look great, but also on keeping your customers and staff healthier and happier by removing many common irritants that may be lurking on your floors. To learn more about our services and the benefits of commercial cleaning, give our office a call or book your appointment online with our friendly staff today. We promise that you will be glad that you did.
Take Your Business to Another Level of Clean
At Everclean Northwest, our "Certified Firm" designation with the IICRC means that we are accountable and strictly adhere to industry standards and guidelines. What that means for you is that we only use manufacturer recommended products and cleaning methods designed to keep your floors looking great not only for today, but for years to come. For commercial flooring with manufacturer warranties, this can be essential in ensuring that your floors are covered for the life of the warranty. Even more importantly, it takes your business's floors to another level of clean.
Remove the Dirt and Grime You Can't See
The truth is that there are many common allergens and irritants that may be ground into your carpet, grout, or lurking on the surface of your business's tile. Surface cleaning with mild detergents may get some of these irritants, but many of them require a deeper cleaning that goes above and beyond a regular vacuuming or mopping. At Everclean Northwest, we have the equipment, methods, knowledge, and products to remove the dirt and grime that you can't see and that may be affecting the health of your customers. Learn more about the ways we can help and all of the benefits of professional cleaning with a call or email to our friendly staff, and leave the hard work to us.